 Modalities Functional Rehabilitation
BTE Tech Trainer is a computer-assisted, bilateral cable-pull machine and is used to test and train both functional and sports-specific motion sequences. Training resistance is controlled pneumatically by means of a compressor that permits fine adjustments.The BTE Tech Trainer can be used to simulate and analyze movement patterns that are typically used in sports and to precisely determine an athlete's fitness by registering and evaluating speed, acceleration, work and performance. The test results give doctors, therapists and coaches important information on deficits, imbalances and lateral asymmetries in connection with functional motion sequences. The information is used to draw up training programs incorporating the BTE TECH TRAINER and other machines. It is an ideal tool for stabilizing and optimizing functional motion sequences after injury, surgery and conservative treatment of issues due to overloading.
Simplicity
Practical
Functional
Proven
TechTrainer provide to all health care professionals with a compact powerful system that provides objective data capture with the best in pneumatic resistance technology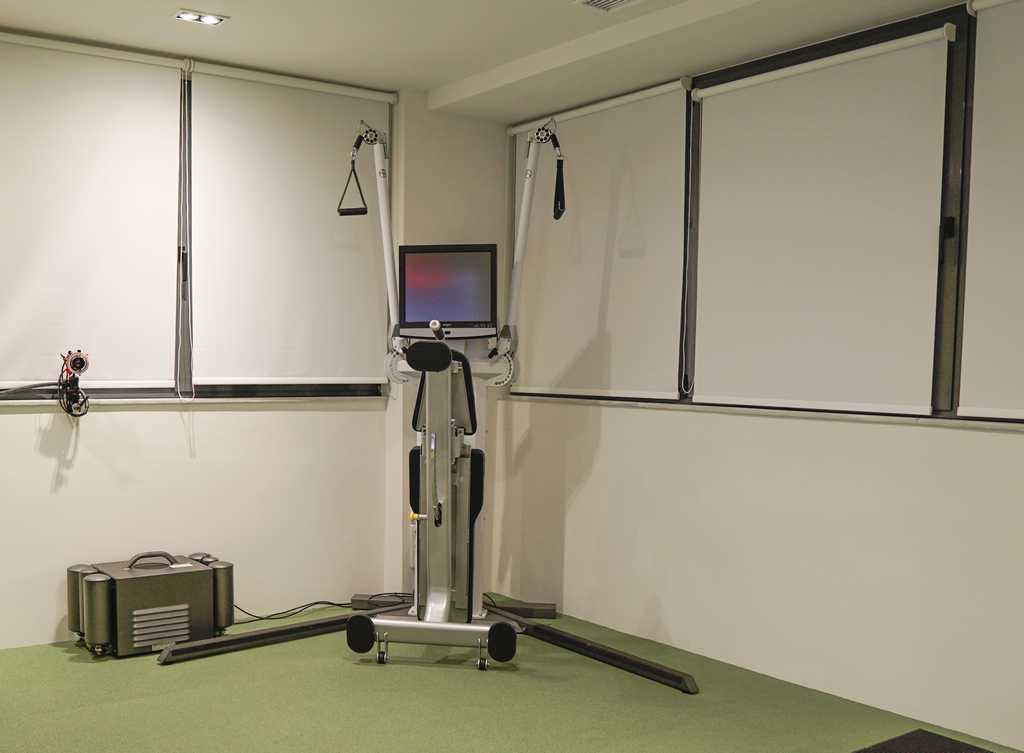 Motion
Detect performance asymmetries
Safe smooth at any speed
Establish baseline and monitor progress
Intelligence
Real time feedback
Client motivation
Objective reports
TechTrainer provides real time feedback for client motivation, pre-defined progressive evaluation and rehab programs and comprehensive reports.The intuitive touchscreen software is easy to use and navigate for clinicians,trainers and clients.
Detailed Evaluations
Summary Evaluations
Treatment Progress