 About
us
The Clinic of Physiotherapy and Sports Injuries Rehabilitation Dimitrios Skordis started operating in 1979 in Pagrati where it continues until today .It is located in Imittou str 221-223 & Frinonos in 3 appropriately shaped floors (2nd,3rd and 4th) with all the the modern physiotherapy and rehabilitation means. The physiotherapist Skordis Dimitrios, who is in charge, graduated from Athens University of Applied Sciences, department of physiotherapy in 1978.
From 1979 to 1986 he was the main physiotherapist of the greek football federation and the national teams of football. By 1986 to 1990 was the pfysiotherapist of the greek federation of volleyball.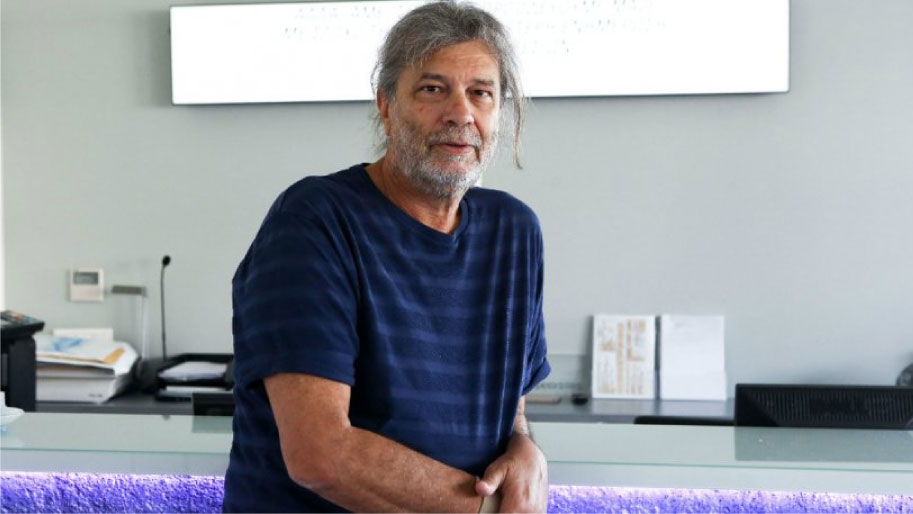 Also from 1981 to 1987 he was professor on the department of physiotherapy and occupational therapy in Athens University of Applied Sciences.
He cooperates with football and basketball teams of all the categories and he mainly occupies with the rehabilitation of sports injuries.
He is member of the European Isokinetic Society (E.I.S) , the International Society for Medical Shockwave Treatment (I.S.M.S.T.) , and the International Regeneration and Joint Preservation Society.(I.C.R.S).