 Evaluations Computerized Dynamometer
The purpose of this reference is to provide the user with a simple clinical guide which outlines the theory of use and clinical operation of the KIN-COM.Evaluation and exercise tools are valuable elements of a clinician's practice.The KIN-COM is designed to provide the user with the optinum in both assessment of muscle strength,as well as the tools of therapeutic exercise.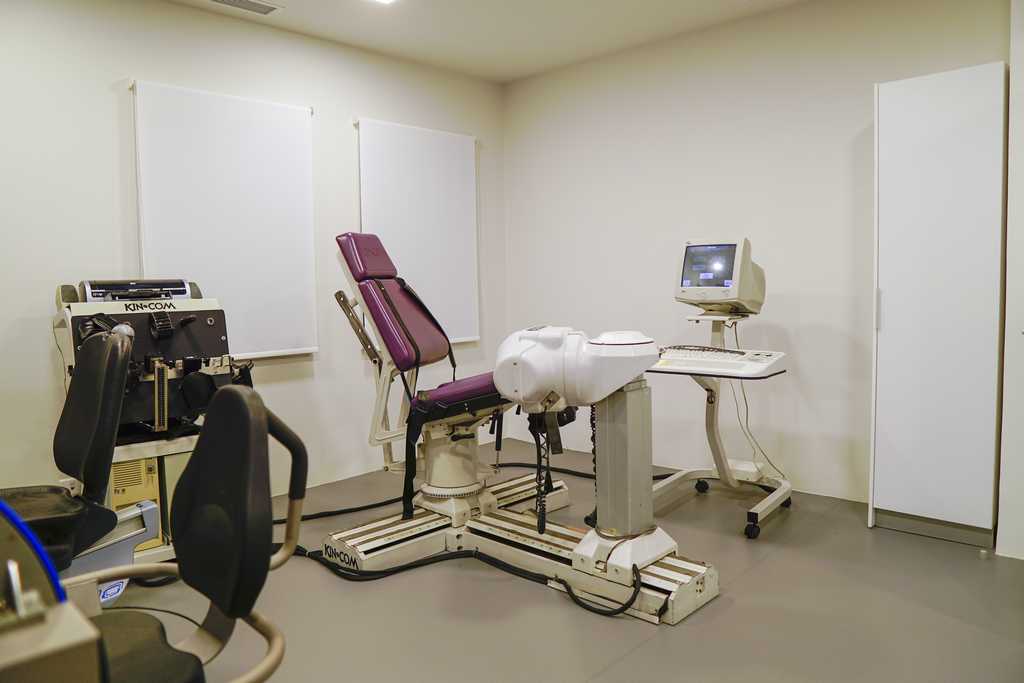 The KIN-COM provides the following clinical advantages:
Comprehensive muscle testing capabilities in the concentric,isometric and eccentic spectrums.
Multiple patient exercise capabilities in the following modes:

Isokinetic
Passive
Isometric
Isotonic
Protocol
Sequential

New unique ROM mode.
Unparalleled ease of operation through SCREENTOUCH or KeyTouch technology.Help screens are available throughout the software.
Engaging visual feedback for both the clinician and patient to allow for superior performance and documented progress.
Evaluation report mode that will generate comprehensive yet simple documentation of patient progress.
A versatile rahabilitation system with a bottom-line function to act as an extension of your clinical skills.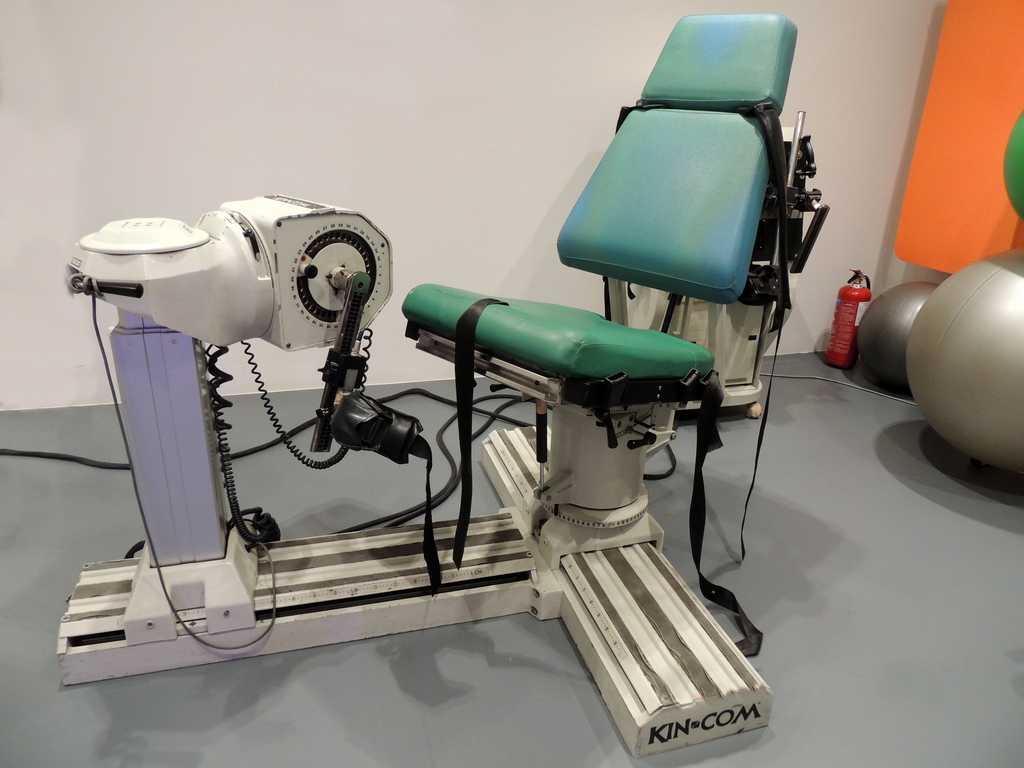 The KIN-COM software is designed with the clinician in mind. It is easy to use, operationally simple and patient motivating. When operating the KIN-COM, the screen clearly presents options and prompts your choice.